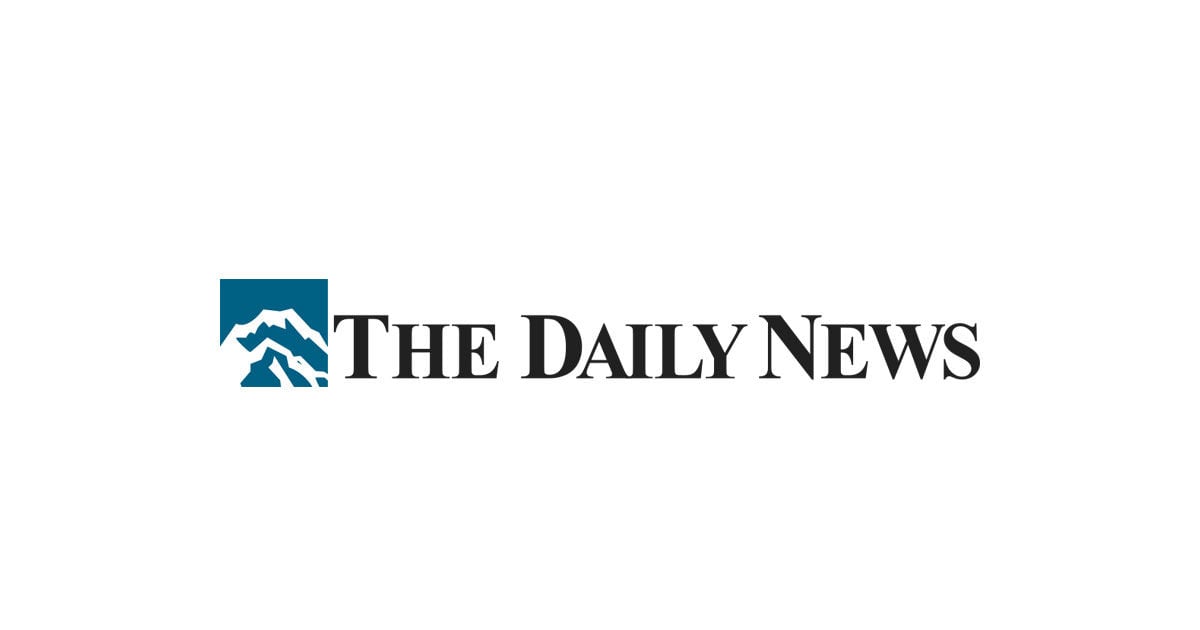 Bend to tourists: Stay away |
The Oregon Parks and Recreation Department said it will consider closing parks if they remain
The Oregon Parks and Recreation Department said it will consider closing parks if they remain crowded with people not wearing masks.
"We continue to remind people to travel as close to home as possible," OPRD spokesman Chris Havel said. "If you are traveling, avoid crowds, and wear a face covering when you can't. We have no plans to close any state parks at the moment, but that could change depending on how people work together to reduce congestion."
Fewer tourists would impact Bend's tourism and outfitting economy. In 2017, tourism brought in $903 million in direct spending and supported 9,400 jobs in Central Oregon, according to the Central Oregon Visitors Association.
"It is regrettable the city council felt compelled to implement a travel advisory urging visitors to not come to Bend," said Dave Nissen, owner of Wanderlust Tours in Bend. "It exemplifies the risk COVID-19 is posing to our community's physical health. The decision will, once again, cripple an industry so important to our city's vitality and clearly imperil the security of our community members' livelihood.
"I respect the council's deliberation, surely it is a decision that was not easy to make."
Parsons said it's been frustrating that the county's COVID-19 cases have risen with the incoming tide of tourists.