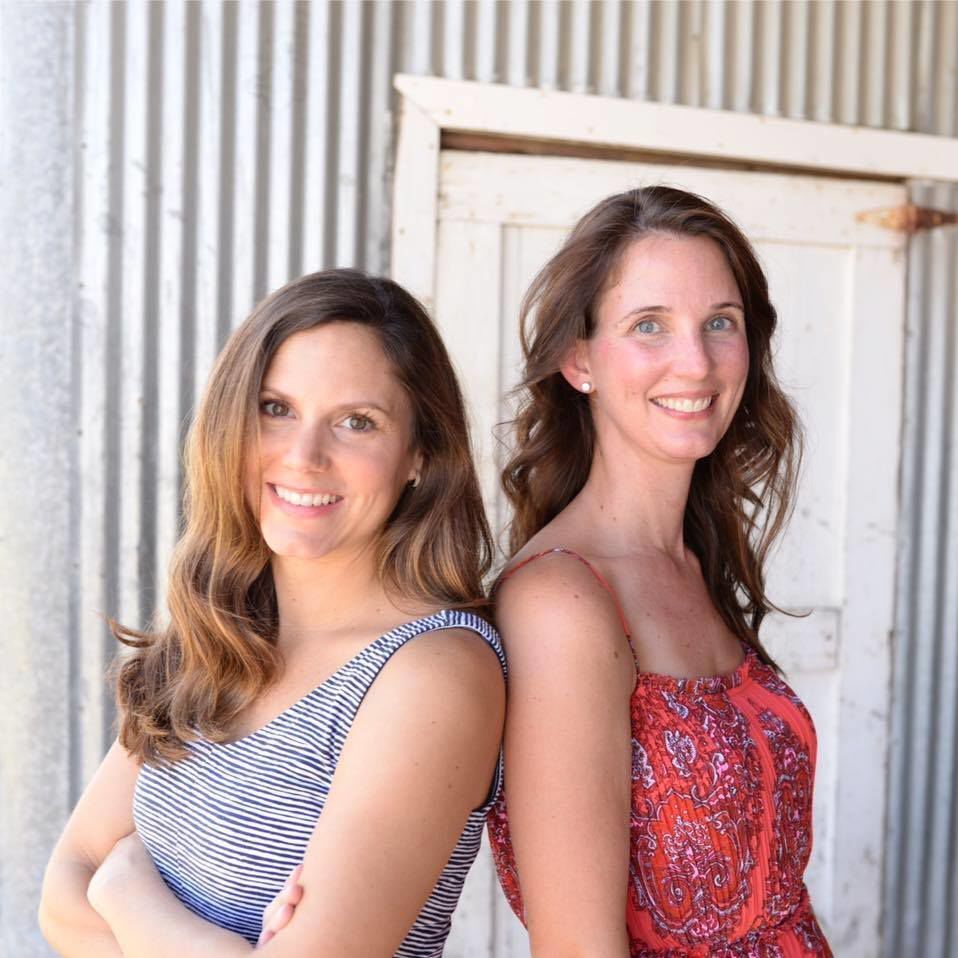 What are the benefits of using a travel advisor when planning a vacation during the COVID-19 pandemic?
A travel advisor is often overlooked when considering a vacation.
Most people don't know the added value we bring to the entire process. We use our experience, research and resources to create a vacation based on the interests and budget of each individual client. We save time and offer insight based on personal experience and industry relationships. Our goal is to make the overall process easier by streamlining flights, accommodations, transportation, excursions, etc.
In addition, we are here to advocate should something go wrong and work to get vacation plans back on track. This last point is something that has been extremely important during the pandemic. Quite simply, we bring the human element back. We are a quick phone call or email away and make sure to monitor messages after hours for urgent requests or needs. We love what we do and we care about each client's experience as if it's our own.
During the pandemic, we have had to rearrange, reschedule and cancel vacation plans. For each affected trip, we lay out the cancellation and change options per the tour operator, cruise line, airline and hotel. We are available to discuss the options and advise based on each situation. This is met with hours spent waiting on hold and keeping up with the ever changing policies and destination requirements. This is part of our job, which means our clients don't have to spend time filtering through policies and sitting on hold for hours. We are working hard behind the scenes to make the process as simple as possible and to ensure each client is receiving the maximum benefit.