Bender also noted the strain of putting so many days together would take a toll, as well as the cumulative beating Joy's body would take during repeated descents from the high points.
"I think it's ambitious, absolutely ambitious," he said.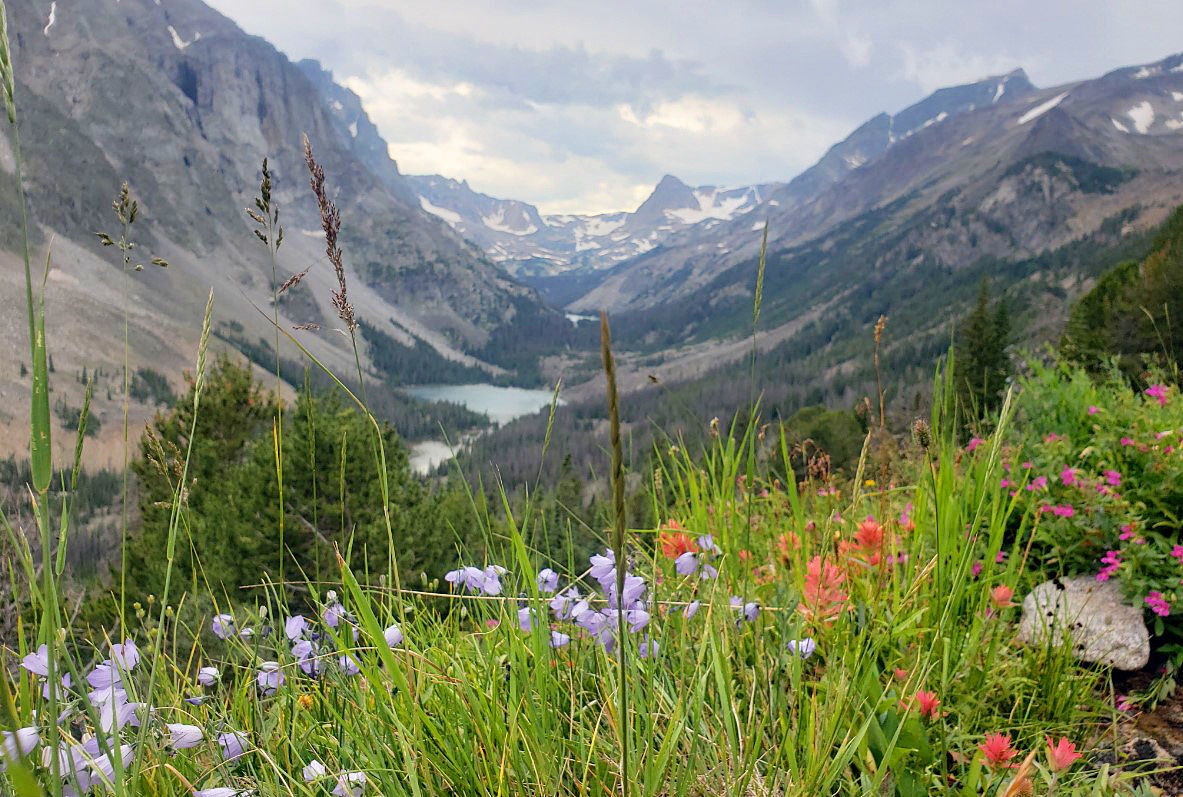 Finish
Branden's parents, Naomi and Jim Joy of Washington state, are traveling to Montana to meet Branden when he finishes. Naomi wrote in an email that she was scared and worried the morning when Branden started his trek, but now she's excited.
"I trust his innate judgment," she wrote. "Since he was young, he set goals for himself and was undaunted by the obstacles."
One of her son's greatest strengths is the ability that also helps him in his profession, she added, a laser-like focus.
"As an environmental engineer, he's very methodical, keeps track of the details on a spreadsheet, plans his route, elevation gains, talks to people familiar with the area, adjusts when appropriate, and even figures out his caloric needs," Naomi wrote.
"I smile knowing he's happy outdoors immersed in nature."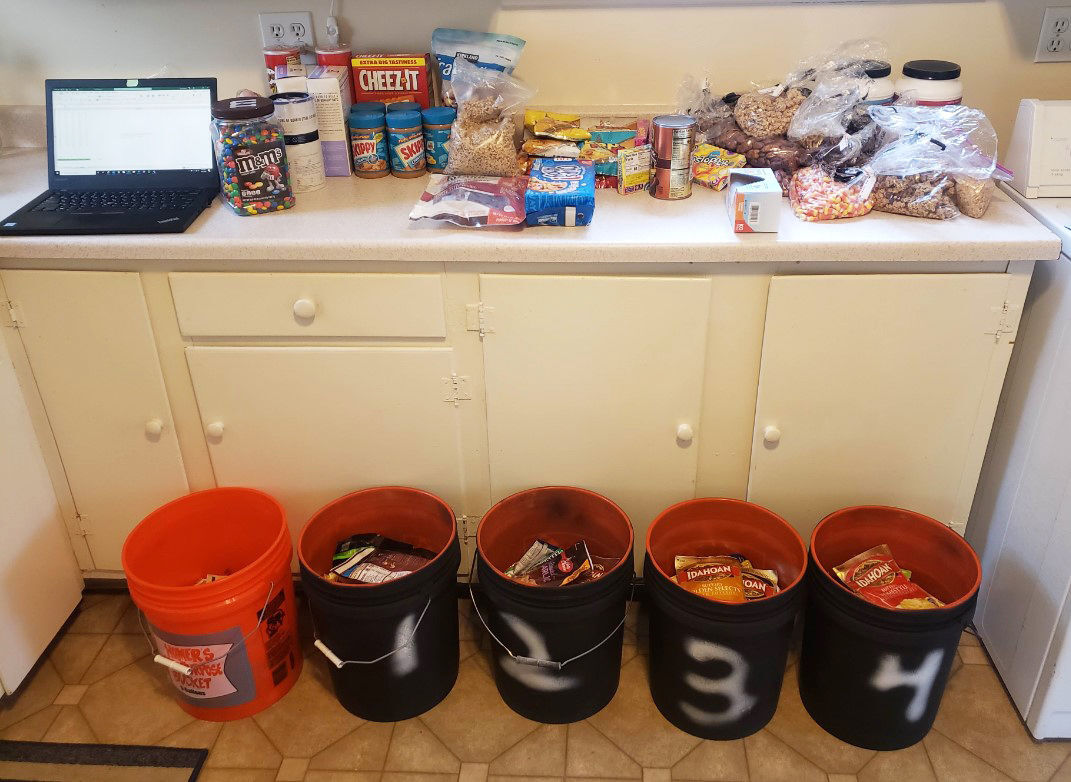 Calories
Key to the entire adventure, which Joy is prepared to allow 30 days to complete if needed, is food. Reaching each 25-pound cache, he said, will be a "success in itself.