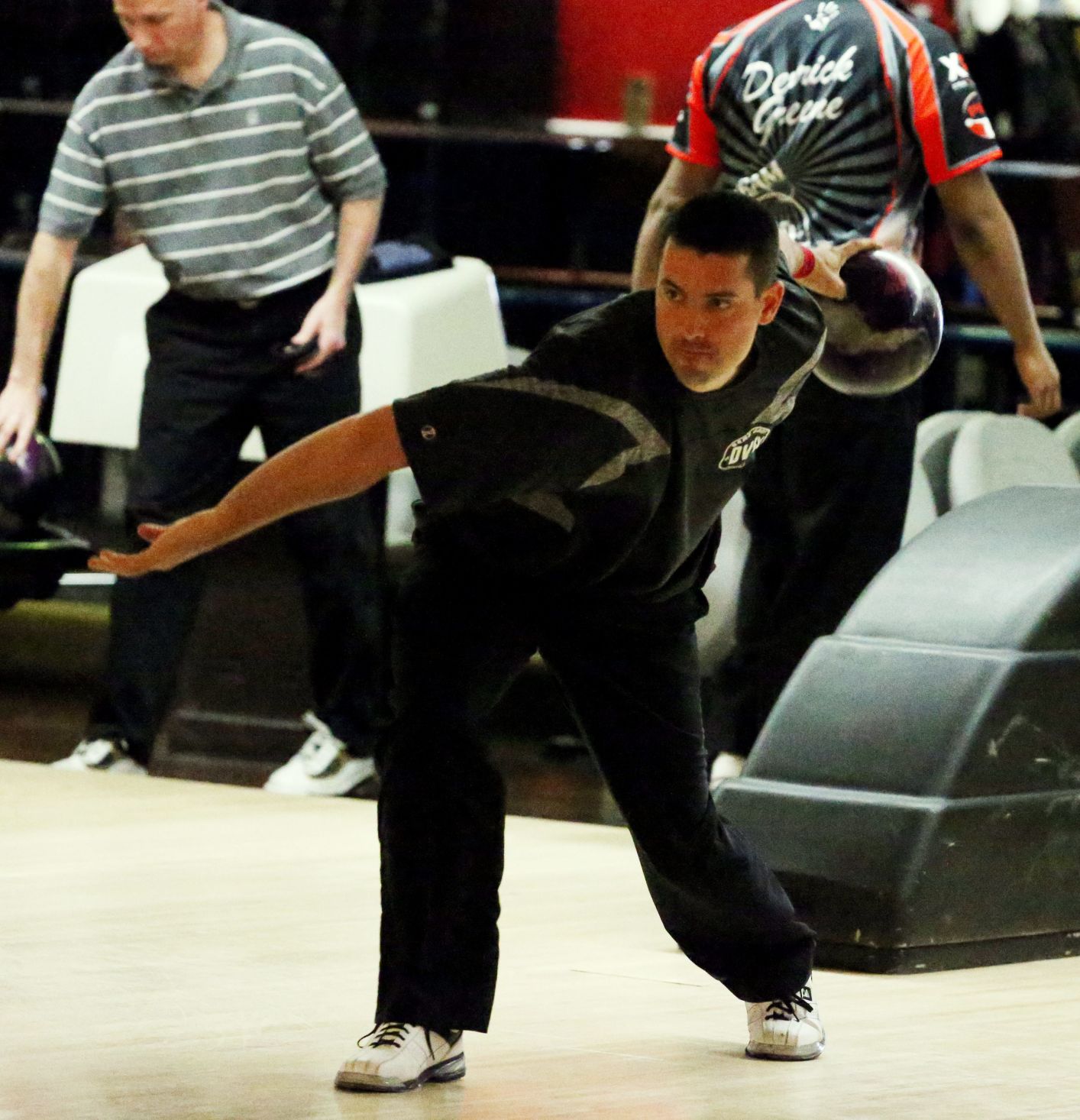 Cheektowaga native Ryan Ciminelli, one of the last Western New York natives competing full time on the Professional Bowling Association Tour, has announced his retirement as a full-time pro.
When Ciminelli began on the PBA Tour, he was one of several Western New York natives or residents bowling full time, joining Tom Baker, Jack Jurek, Brad Angelo, Joe Ciccone, Liz Johnson and John Szczerbinski.
Ciminelli, 34, recently made the surprise announcement on Facebook:
"The time has come in my family's journey for me to retire as a full-time professional," he wrote. "This comes with a heavy heart, as I have put my heart and soul into this game for 30 years. To be honest, I'm not sure exactly how I feel. I'm heartbroken that I don't feel like I can continue in this profession. I'm glad because being a pro bowler is MUCH more stressful than many think and I'll be happy that the curiosity of where my next check is coming from is over. I guess I feel I've exhausted all the possibilities to extend my full-time career.
"I'll take so many things away from this career path … the friends I've made, the cool people I got to meet, the accomplishments I was fortunate to gather, the memories of the travel, the high-pressure moments, the successes, the failures and all the beautiful places I've seen."
Ciminelli, now based in Lancaster, S.C., won eight individual titles on the PBA Tour, including the 2015 U.S. Open. The left-hander also had 13 PBA Regional titles after turning pro in 2009. He was a star in high school bowling at Cheektowaga High and a national junior college champion and All-America selection at Erie Community College.