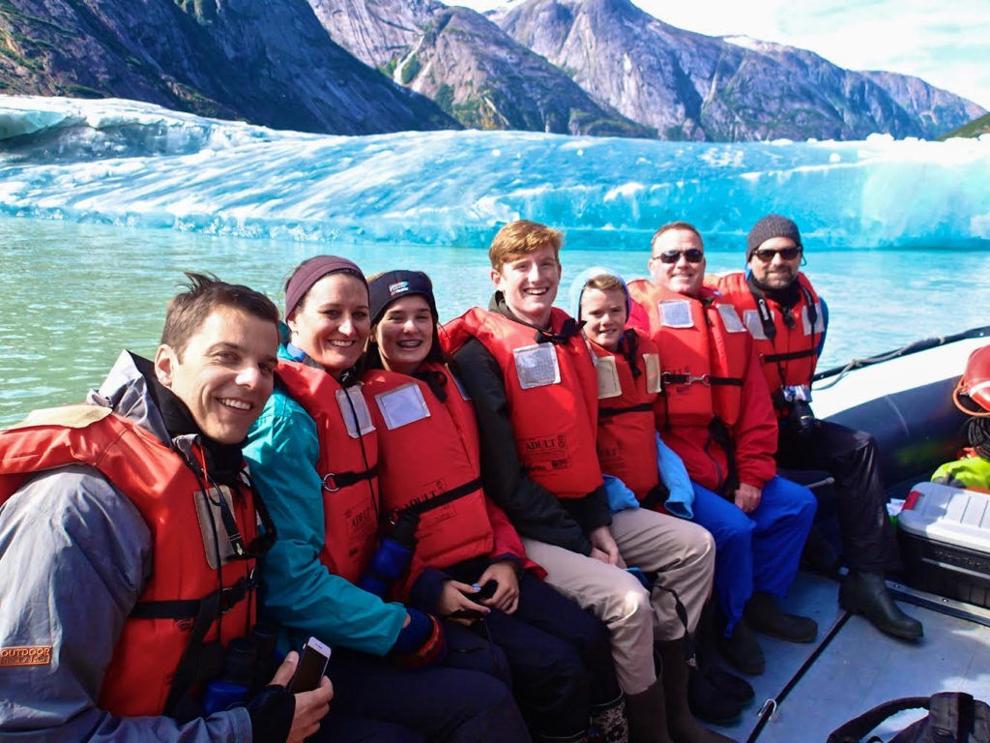 Adventure travel is enriching and provides an experience of a lifetime. Dan Blanchard is a strong advocate for and works to ensure that fellow adventure travel entrepreneurs and small ship providers can provide these experiences to their guests. He is a leader in the travel industry as he supports proper representation in legislation.
Dan's love for nature and exploration began at an early age. He has traveled the world and seen many unique and remote places that most people only dream about. His involvement and reverence go so deep that he was adopted into a native Alaskan Tlingit tribe. But the sea is what calls to him the strongest. He started as a Sea Scout, became a National Boatswain Mate at 16, obtained his Master's License at 18, and has sailed through many sea-faring ventures, including managing his current small ship adventure company, UnCruise Adventures.
With over 35 years of experience in the adventure travel and small ship industry, he advocates for sustainability. Dan works with lawmakers to preserve the environment while also supporting legislation that enables small ships to continue to bring unique experiences to their guests.
In addition to his efforts in sustainable travel, he helped launch the Small Ship Coalition, giving a voice to industry members and building a collaborative community of competitors. Together, they work with local, national, and federal lawmakers for better options. Better representation and preservation efforts mean better options for consumers without negatively impacting the world around us.
Dan Blanchard's influence in the adventure travel industry has given him the leverage needed to make an impact. "I love sharing my travel experiences and my experience in the maritime industry with others or helping them get to the next level of their career growth." For now, he continues to focus on the adventure travel sector of the maritime industry, working to bring about positive change and enrich lives.
https://www.sfexaminer.com/marketplace/dan-blanchard-works-to-bring-about-positive-change-for-adventure-travel/article_4dbff7e4-fcfa-518a-8b22-36f0b3ca8dda.html