We all react differently when a relationship comes to an end. Some of us set ourselves a challenge, like climbing a mountain or running a marathon, whilst the rest of us eat ice cream in our pajamas for a month.
But, one person showing us how it's done is 27-year-old brand strategist Sydney Pashley, whose partner of eight years divorced her and left her for somebody else out of the blue.
Despite the shock and trauma, Sydney handled the situation by going on the trip around Europe that the couple had previously planned, but solo.
Speaking to Newsweek, Sydney said: "I was facing a very unexpected divorce and heartbreak. There were lies and betrayal and things I never imagined having to deal with. I was completely shocked and devastated. We had booked a trip to Europe months prior and, for obvious reasons, I was preparing to cancel it. But then I just felt this calling to go on my own instead.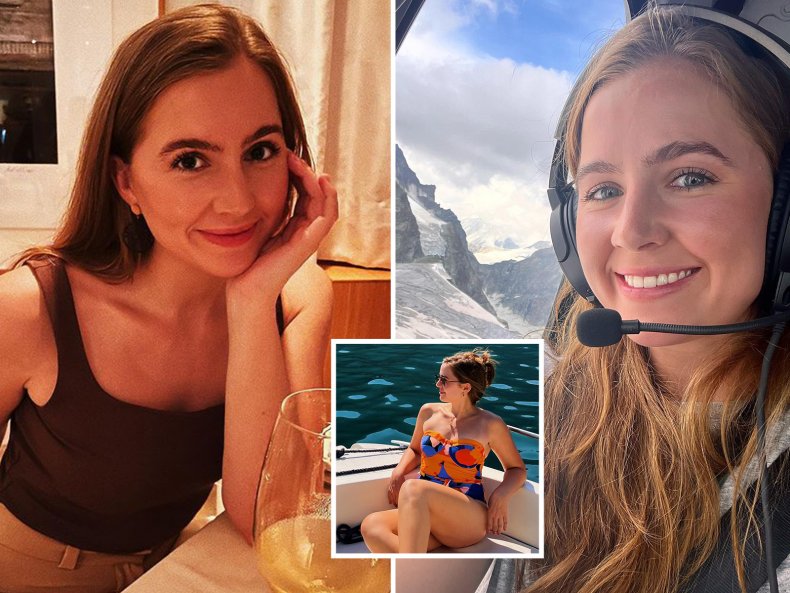 "I knew that I would regret it if I didn't go. The trip was already booked. It was a dream trip. I had never travelled alone and I knew this was my opportunity to experience it. Plus, some of my family members were going to meet me towards the end of the trip which made it all the more motivating. I could experience the first part on my own and then finish the trip surrounded by loved ones. It was the best of both worlds.
"I saw incredible sights, met new friends, and realized that I don't need someone by my side to enjoy things. Exploring new places alone is a very freeing experience and forces you to learn a lot about yourself."
Despite the fun of traveling alone, Sydney admitted some parts of traveling solo around Europe have been difficult, adding: "There were jarring moments for sure. Walking around Paris was magical but it felt like every sidewalk was filled with couples holding hands and people in love. It really is the city of love haha! That was painful at times – feeling lonely. But I would try to turn those moments around by shifting my perspective and feeling empowered."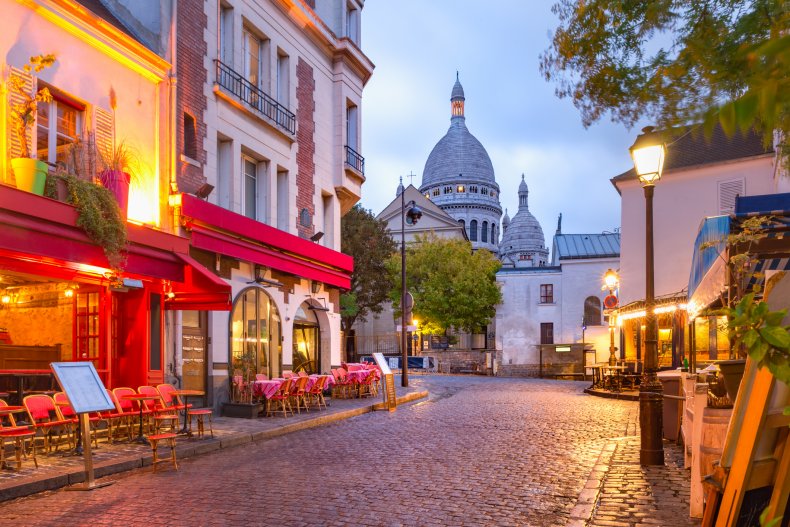 Another difficult part of traveling alone for Sydney was eating alone, which she said was one of the biggest hurdles at first. She added: "I was so uncomfortable just sitting there alone. It sounds like such a simple thing but it's very difficult if you've never done it before and have always had someone to share your meals with. But I forced myself to do it and eventually it started to feel normal! I would get to know the waiters or talk to people at the table next to me and many of those interactions turned into hour-long conversations with people from all over the world. It was great!"
Sydney revealed that traveling alone made her realize how much she had to look forward to in life, reaffirming that she would be "just fine" and that her divorce was "not an ending, it's a beginning".
Two female travel companies, Solo Female Travelers and SheFari, partnered in 2020 to launch the largest-scale global survey ever conducted for the solo female travel niche. The brands created two online questionnaires: one for women who have traveled solo, and one for those who have not.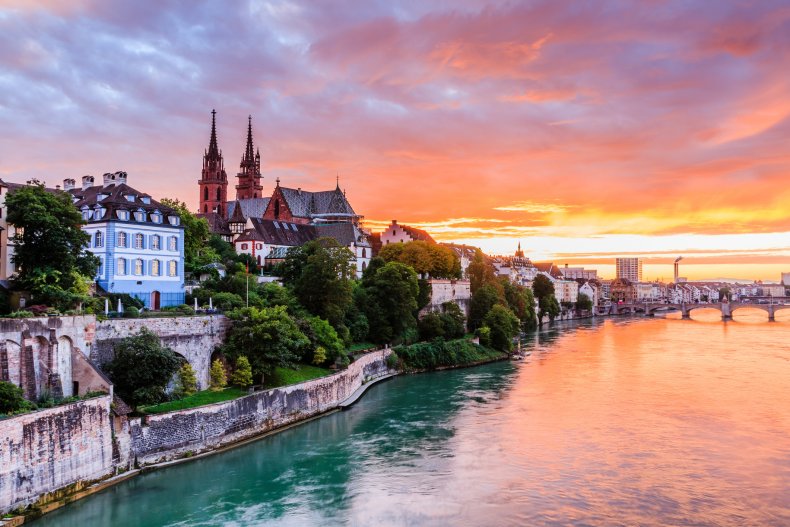 When asking over 78,000 women why they travel solo, 90 percent revealed they travel alone because of the freedom and flexibility it gives them, while 86 percent travel solo to get away from routine and responsibilities, and 84 percent do it to challenge themselves.
The top solo female travel worries included, changes in travel restrictions and personal safety. Personal safety was also the number one reason why those who have never travelled solo, worry about doing so.
Speaking about her original concerns of traveling solo, Sydney told Newsweek: "Obviously, just be aware of your surroundings always. Be careful who might be listening when you say you're traveling alone. There were several instances where I lied and said "Oh my friends are meeting me later" or "My husband is back at the apartment" etc.
"But also, keep your eyes peeled for other solo female travelers! I noticed them everywhere and would strike up a conversation. It led to so many great interactions. I'm of the mindset that any destination can be great for solo visitors! If you have a destination in mind, don't wait for someone else, just go!"
Has an infidelity broken your trust in your partner? Let us know via [email protected]. We can ask experts for advice, and your story could be featured on Newsweek.

https://www.newsweek.com/travel-europe-divorce-solo-vacation-1738102